HI, I'm Will, Your local website design expert in Leeds and digital marketer. I have over 12 years of experience in digital marketing, including working for the UK's Largest Digital Marketing Agency.
As a former tradesperson (I worked as a tree surgeon alongside my dad for 6 years), I have experienced first-hand the marketing needs of small businesses.
I understand some businesses need a comprehensive 'done for you' service,
whereas, others just need a little coaching and guiding in the right direction.
Fortunately, I cater to both.
I created Wildwood Digital to provide a superb service to tradespeople and local businesses that larger digital marketers can't provide.
Let's face it, there are loads of website and marketing businesses that can create a great-looking website, hell, you can often even do it yourself nowadays.
What my team and I provide is much more important!
... The ongoing support and resources to make your website become a success.
You can find loads of information in Wildwood Digital's blogs to help you become successful online.
If you want to ensure you're doing things the right way with coaching or want a reliable partner to take care of it all for you give us a call or send a message.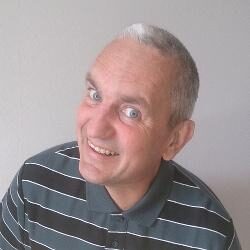 Hi, I'm James. As a website development expert and PHP programmer, I have the skills and experience needed to create a website that meets your specific needs and requirements.
I have worked in the web development industry for over ten years and have created numerous websites using PHP and WordPress.
In addition to PHP, I am also skilled in HTML, CSS, and JavaScript. With my skills and experience, I am confident that we can create a website that meets your specific needs and requirements.
Put us to work today to get started on your new website project.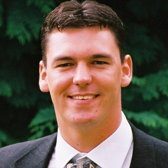 Join The Wildwood Digital Team!
Could you be next?  If you're a talented graphic designer, we want to hear from you!
We are always on the lookout for top website design talent, and we believe that graphic designers have an essential role to play in creating beautiful and user-friendly websites.
If you're passionate about design and have a strong portfolio, we'd love to chat with you about joining our team.
We offer competitive salaries and benefits, and we believe that our website design company is a great place to grow your career. So if you're looking for an opportunity to work with some of the best designers in the industry, don't hesitate to reach out. We could just be the perfect fit for you!