Case Study - How We Built A Carpentry Website That Earns Money
Client: B A Carpentry 
Year: 2022
Services: Create a Brand New Website & Google My Business Optimisation
BA Carpentry had been established for several years and although they had work coming in they were curious about how a website could help their business.
The budget was key and Will at Wildwood Digital suggested Ben go for a single-page website to give BA Carpentry a presence online.
Ben was given a road map and informed that as his domain name was brand new, it would take time to build trust with Google. The plan was that as the website started to earn its money BA Carpentry would invest in other pages that we necessary to build on the success of the website. we made many changes such as adding photos in the first three months as and when he completed the jobs.
March 2022
The Website was set up in March and although the website started bringing in a few leads within the first couple of months it didn't really start to take off until September. We were dealing with just a one-page website here.
October 2022
Due to the website's success and the jobs it started to bring in Ben requested a fitted wardrobes page be added in October.
March 2023
Ben decided to add another page for his bespoke alcove service.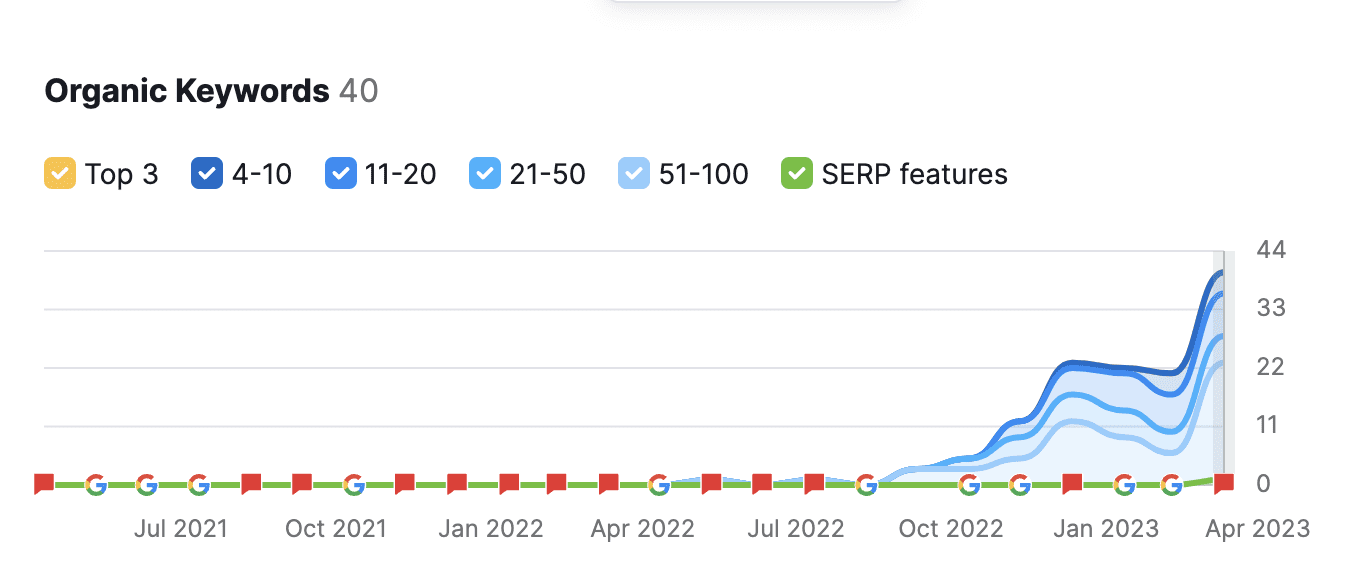 We can achieve these results a lot quicker, such as by adding pages sooner and by utilising services such as our Local Citation and Google Business Profile Management offering.
If you are happy to wait and don't want to put too much outlay down in the beginning this slow approach could be right for your business.
Hear Ben's thoughts about working with
Wildwood Digital
Want To See First Hand What We Do?
Watch The 8-min Video Demonstration of what we did for Norton Plumbing
You will see a video commentary detailing the strategy we used and the first steps we took to put your Norton Plumbing on the map and generate quality leads for their business. If you like what you see, simply book an appointment to find out more.
Simply enter your email and name and you will be directed to the video straight away... What could you learn?
Introducing ProArb Machinery: The Ultimate Arboriculture and Forestry Equipment Provider Picture this: you're an arborist or forestry pro needing top-notch gear to tackle your next job. Enter ProArb Machinery, the UK's leading premium arboriculture and forestry equipment supplier. They have everything you need to make your work a breeze, from wood chippers and stump grinders…
Read More

→