The Cost Of Building A Website UK
All website design cost varies depending on the website's size and complexity and the web designer's experience. In my experience, you can get an estimate of website design costs by considering the following factors:
1. The scope of the project. A small website with a few pages will cost less to design than a large website with hundreds or thousands of pages. Similarly, a simple tradesman website with basic functionality will cost less than a complex website with e-commerce capabilities or a custom content management system. This is why it is important to create a website design brief.
2. The web designer's experience level. Generally, a more professional website designer will charge more than a junior designer because they have more skills and knowledge to bring to the table. 
They also have a more extensive network of contacts, which can help get your website seen by the right people. Of course, there are exceptions to this rule. Some junior designers are very talented and have successfully designed high-quality websites. And some experienced designers charge exorbitant rates that don't reflect their actual value.
It's always worth checking out the website design portfolio before deciding.
3. The location of the web designer. The website design cost can vary greatly depending on the designer's location. Due to higher labour costs in these regions, North American and Western Europe designers often charge more than those in other parts of the world. However, choosing a web designer should consider more than just the price. 
You should also consider the designer's experience, portfolio, and reviews. With a bit of research, finding a high-quality website designer who fits your budget is possible.
Finally, you should also factor in the costs of website maintenance. Even after you launch your website, you will still need to pay for hosting fees, domain name renewals, and occasional updates to your website. 
These costs can increase over time, so you must factor them into your website design and development budget.
Website design is a process of conceptualising, planning, and building a collection of electronic files that determine the layout, colours, text styles, structure, graphics, images, and use of interactive features that deliver pages to your site visitors.
Website Development is the coding or programming that enables website functionality per the owner's requirements. It generally includes database integration, eCommerce, content management systems (CMS), CRM systems and other functionality.
Website design is about how your website looks, whilst website development is about how your website works.
Depending on what features and functionality you want for your website will determine the amount of website development and design work needed to create the look you want for your site.
Here's an overview of our standard webdesign costs & bespoke website development costs:
One-page website: £300 + VAT
Additional page £250
Gallery £100
Contact £100
Five-page website: £1,300 + VAT
Ten page website £2,100 + VAT
Remember to keep your overall business goals in mind as you budget for different aspects of your project—and don't be afraid to ask for help when needed.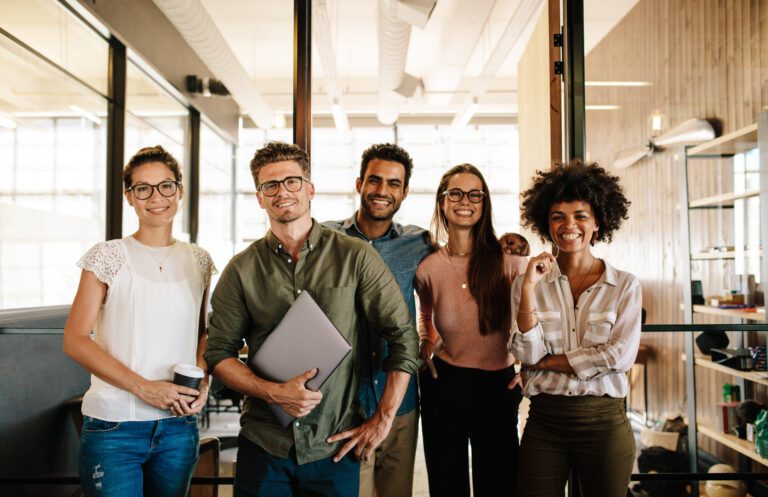 What should I Consider Before Paying For A Website?
Before you commit to paying for a website, it is vital to consider the following factors:
Cost: How much are you willing to pay? Websites can range from a few hundred pounds to tens of thousands.
Functionality: - What do you want your website to do? Do you need an eCommerce site or just something basic?
Design: - What kind of look are you going for? Will it be modern and stylish, or more classic and traditional?
Quality: - Are there any essential features such as responsive design, SEO optimisation, etc.?
Maintenance: - Who will be responsible for maintaining your website once it's up and running?
Website design costs can vary greatly depending on your goals and the type of website you need. It is essential to understand the factors that will impact pricing, such as complexity, time investment, web hosting, maintenance, and add-ons like eCommerce capabilities or content management systems (CMS).
A website is one of the essential tools a business can have in the modern world. It is a window into the company's soul and is the first place potential customers will go to learn more about what you do. Your website must be designed to reflect your brand and convey your message.
Unfortunately, website design can be costly, and many businesses need help to stay within their budget. Here are three reasons why it is crucial to set a website design budget:
1. A website is a great investment.
Like any other digital marketing tool, a website should be considered an investment. And like any other investment, you should consider how much you are willing to spend to get a return on your investment.
A well-designed website that conveys your message clearly can be an invaluable asset.
2. The cost of website design can vary widely.
The cost of website design can vary depending on several factors, including the size and complexity of the site, the level of customisation desired, and the designer's experience. As such, it is vital to get quotes from several designers before deciding. Otherwise, you could spend more than you had intended or get less value for your money.
3. A website design budget will help you focus your resources.
One of the challenges with website design is that there are endless possibilities regarding what you can do with your site, making it easy to get caught up in all of the bells and whistles and forget the basics.
Having a budget for website design will help you focus on the most important elements of your site and ensure that you are getting the most bang for your buck.
The value of website design is in the thinking, conversations and results, not just in the time it took to make it happen. When you set a budget, you force yourself to think about what the design is worth and how to get there efficiently.
You also permit yourself to walk away from poor value propositions, leading to better website designs and decisions about website design projects.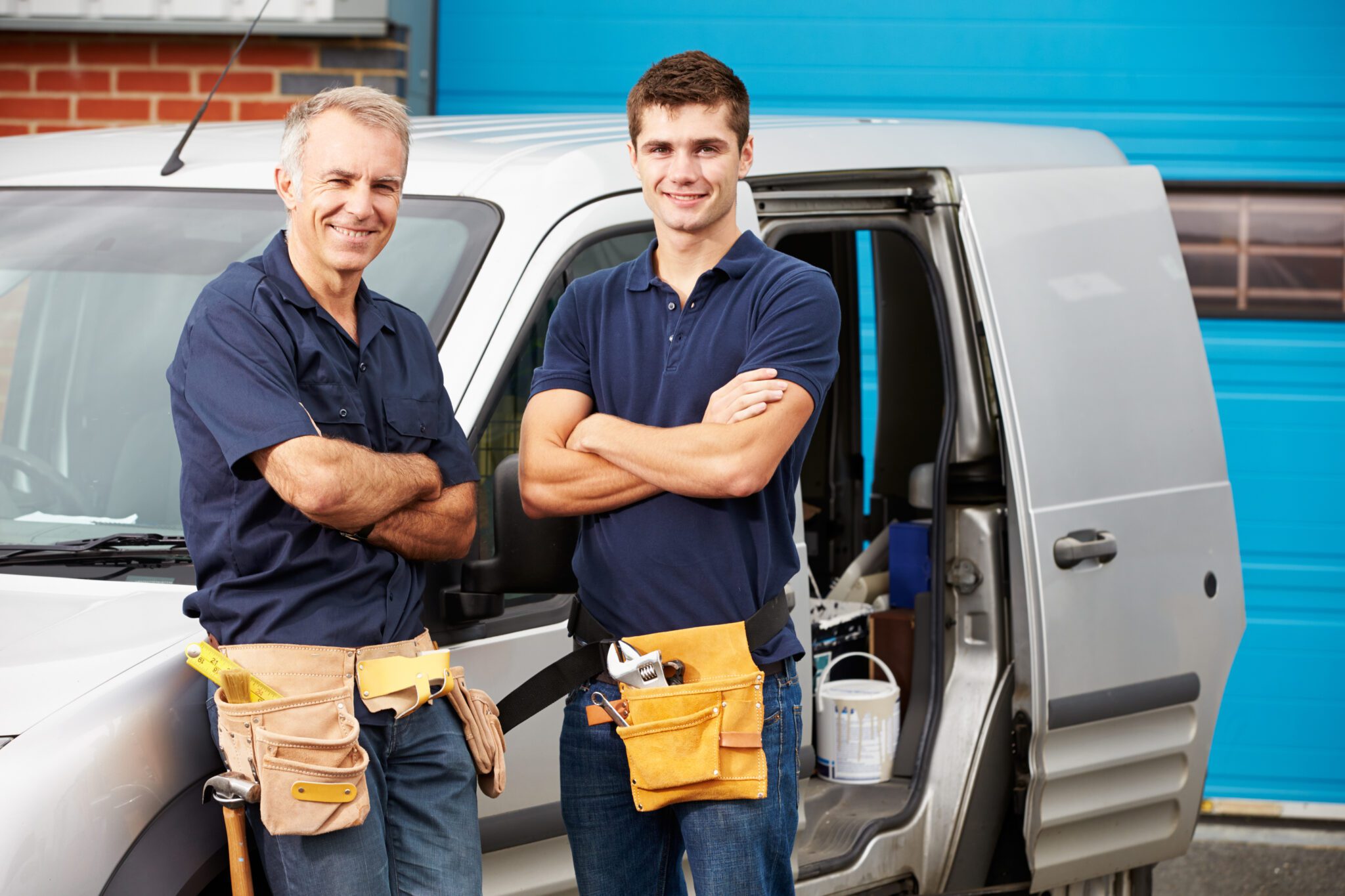 Comparison Of Different Website Designs And Their Costs
First, decide what kind of website you want. There are three basic types of websites: brochure, eCommerce, and database-driven. 
Brochure websites are the simplest and most common type of website. They typically contain a few pages that provide information about a company or individual. 
E-commerce websites are for businesses that sell products or services online. They usually include a shopping cart and payment processing options. 
Database-driven websites are more complex, allowing users to interact with a database of information, and businesses use them to provide customer support or other interactive features.
Once you have decided on the type of website you want, you need to choose a domain name and hosting plan. 
Domain names can be purchased from various sources, and hosting plans vary in price depending on the storage and bandwidth you need. 
After you have built your website, you will need to promote it to attract visitors through search engine optimisation (SEO) techniques or by purchasing advertising from other websites.
Basic Brochure Websites:
Basic brochure websites are the most basic and cost-effective option. These websites typically include 5-10 pages, such as a homepage, contact page, about page, and product/service pages. They may also have basic features like a blog or newsletter signup form. 
A typical brochure website will cost from £1,000 - £3,000.
eCommerce Websites:
If you're looking to create an online store for your business, you'll likely need an eCommerce website. This type of website requires more effort than a primary brochure site because it often involves payment processing systems and complex shipping and taxation calculations.
Expect to pay anywhere from £5,000-£20,000 for an eCommerce website.
Custom Websites:
Custom website design is the right option if you want something more unique and tailored to your needs. This type of website requires extensive coding and usually involves complex features such as interactive maps, user profiles, and chatbots. 
A custom website can run anywhere from £10,000-£50,000 or more, depending on the project's complexity.
Should I Hire A Digital Agency Or A Freelancer?
Business owners have two main options regarding website design: either hire a digital agency or a freelancer. Each option has advantages and disadvantages, so weigh the pros and cons before deciding.
Digital agencies generally have more staff and resources than freelancers, so they can usually handle more complex projects. In addition, digital agencies often have established relationships with website platforms and vendors, which can save time and money. On the downside, digital agencies can be more expensive than freelancers, and it can be challenging to build a rapport with agency staff.
Freelancers are typically cheaper than digital agencies and often have more flexible schedules, and they usually have a more personal approach to working with clients, making communication easier. 
However, freelancers may have fewer resources than an agency and may need help to take on large or complex projects. 
Given all of these factors, carefully consider your needs before hiring a digital agency or a freelancer for your website design project.
Should I use An Online Website Builder?
An online website builder is always available for those on a tight budget or who need the skills to create their website. Many website builders offer affordable, easy-to-use tools to help you create a basic website in a few hours.
However, what an online website builder can not do for you is give you the design skills needed to create white space on the page and make the layout visually appealing. If you have no design skills, trying to build a website yourself will be a disaster.
Many skills are needed to create a website, including coding, design, SEO and hosting and hiring a web designer is your best option if you are not technically minded. 
No matter what stage you're at in your project or what level of assistance you need, we're here to help ensure everything goes smoothly—so feel free to reach out anytime! 
We'll be happy to answer any questions or advice on anything from choosing the perfect theme or plugin for your needs to designing & developing custom solutions tailored specifically for your business.
Contact us for help with your next website design project.