Hi I'm Will

, I'm part of a small team of Website Designers & Digital Marketers based in Chapel Allerton, Leeds.
We specialize in working with tradespeople to create a fantastic website and develop it over time to produce fantastic results.
Let us be your marketing department. We'll offer you:
Quarterly Reviews & Free Amends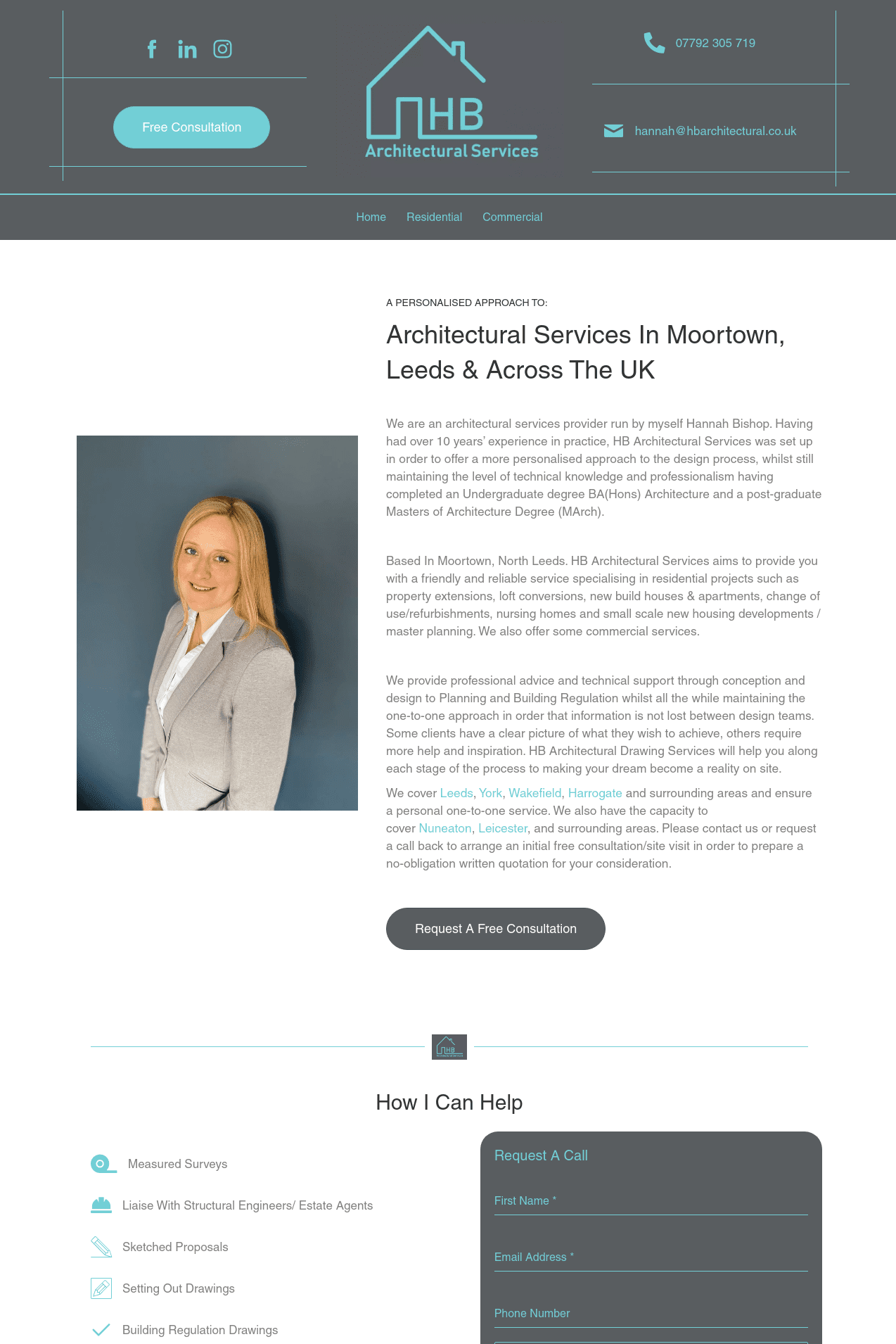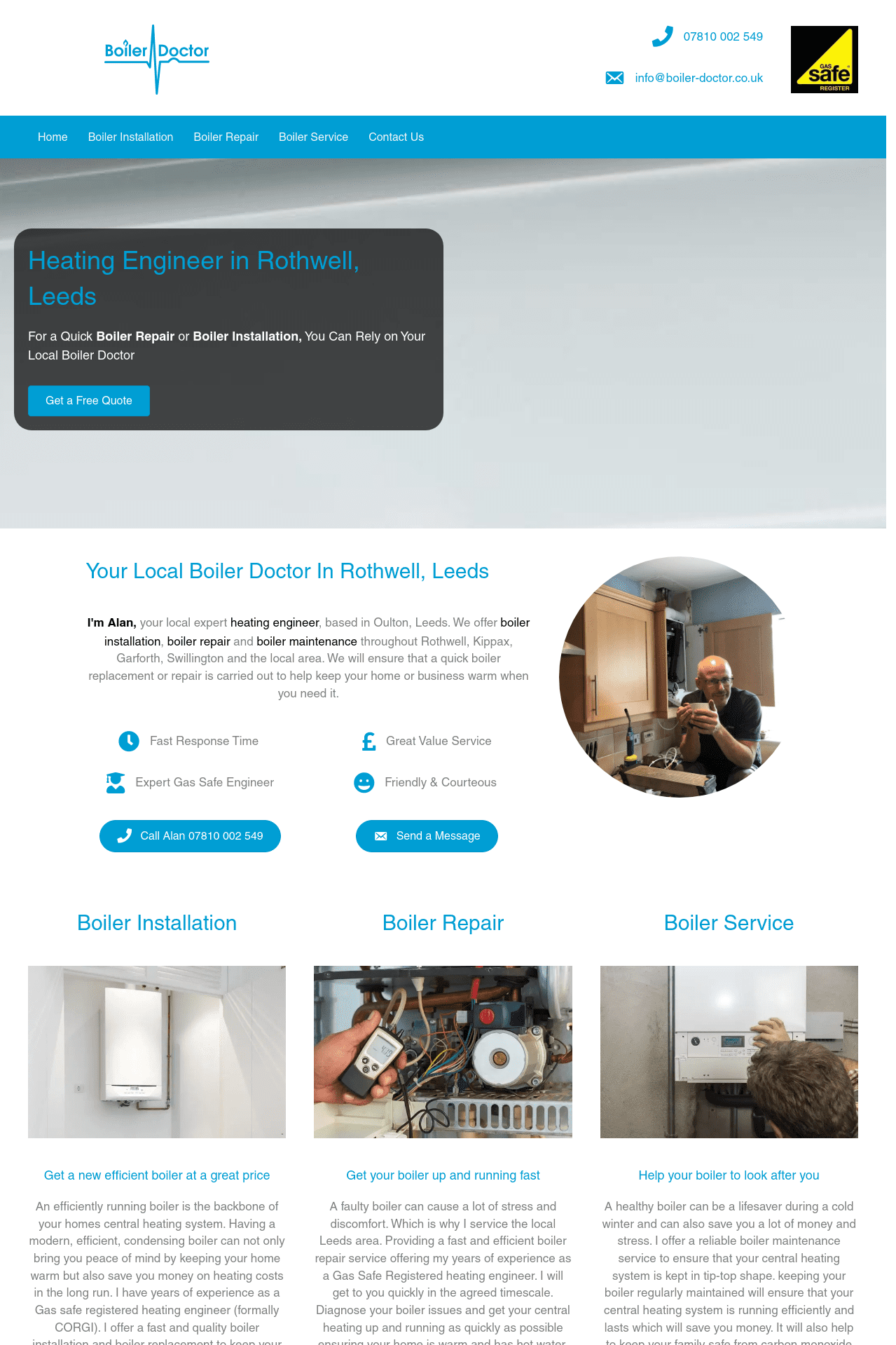 What Our Customers Are Saying
#1 Consultation
Let's start with a no-obligation meeting. We outline what you are looking for from your website designer, what your current position online looks like and how I would improve that. We both agree on a website and marketing proposal, the deposit is paid
#2 Adjustment Phase
Your website is now starting to come to life. Here is where you get to see your website for the first time. Tell me what you like about your new website, what you don't, what you need to add and once your completely happy, we move on to the next stage
#3 Website Launch
Once you are completely happy, you pay the remaining amount and we launch your website. I'll submit it to Google Search Console and ensure you have analytics set up with monthly reporting on your website which is emailed out to you each month.
#4 Review
We will organize to regularly review your website and what you are doing online to promote your business to ensure you are getting the best result for your website.  We will add photos of work completed and helpful content to increase the success of your website.
Want To See First Hand What We Do?
Watch The 8-min Video Demonstration
You will see live examples of the strategy we use and the first steps we take to put your business on the map and generate your business quality leads. If you like what you see, simply book an appointment to find out more.
Simply enter your email and name and you will be directed to the video straight away... What could you learn?
We use powerful tools to research your market, put you in front of your customers and provide analytics to track your progress...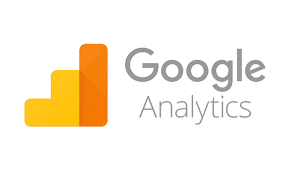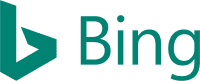 Helping Tradespeople Kickstart Their Online Journey in Digital Marketing and Websites Helping Tradespeople Kickstart Their Online Journey in Digital Marketing and Websites Introduction: In a recent conversation, Matt Beedle, a Business and Performance Coach, sat down with Will from Wildwood Digital in Leeds to delve into the challenges tradespeople face when embarking on their digital…
Read More

→